Data Recovery
With the rapid diffusion of data storage technology and the sheer volume of data now stored, the potential for data loss is greater than ever.
We can offer a full range of solutions to combat those data loss disasters, reducing disruption to your daily schedule and minimizing associated costs.
With cutting edge tools and unparalleled customer service, we can recover data from any circumstance, NO MATTER HOW CATASTROPHIC THE CAUSE.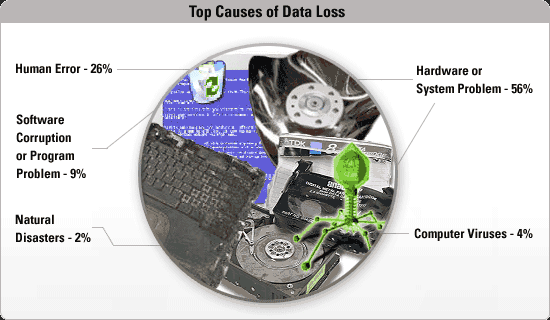 Souris Systems are a partner of the world leader in data recovery services and data management software and can offer the fastest, most convenient and cost-effective solutions to clients who have experienced data loss.
We can help you with:
Hard drive recovery
Laptop/desktop recovery
Server recovery

RAID recovery
Email recovery
File recovery

Tape services
Apple recovery
VMware recovery
Next time data loss strikes please contact us to see if we can help.